Floyed Landis who was stripped of his 2006 tour de France title has expressed his believe that riders who are involved in doping will always have an advantage over other riders.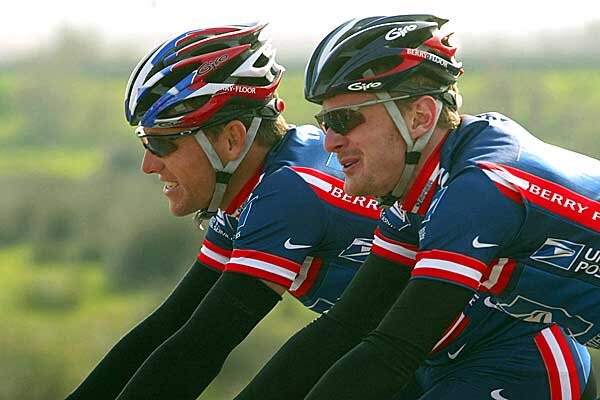 He currently runs a marijuana business and specializes in vape and edible products containing cannabis oil. With a large plantation, based in Colorado, where the drug is legal.
Speaking in an interview with the L'Equipe who recently featured him with respect to his new business venture, the focus of their discussion slowly digressed to cycling. He recounted some of the events of the past, and gave his opinion on the current state of cycling affairs.
Landis has described the current anti-doping measures as a 'mafia' system, he further established that those who are involved in the doping will always be a step ahead of those trying to catch them.
'I cn guarantee you that not one athlete has confidence in the system' says former the rider.
He claims that doping will always be in the system; hence the system will never be clean. And that he and other athletes have lost confidence in the system.
"I can guarantee you that not one athlete has confidence in the system. But no one wants to say so for fear of what would happen to them, because whoever dares do so could return a positive test within six months. It's a mafia, exactly like the IOC".